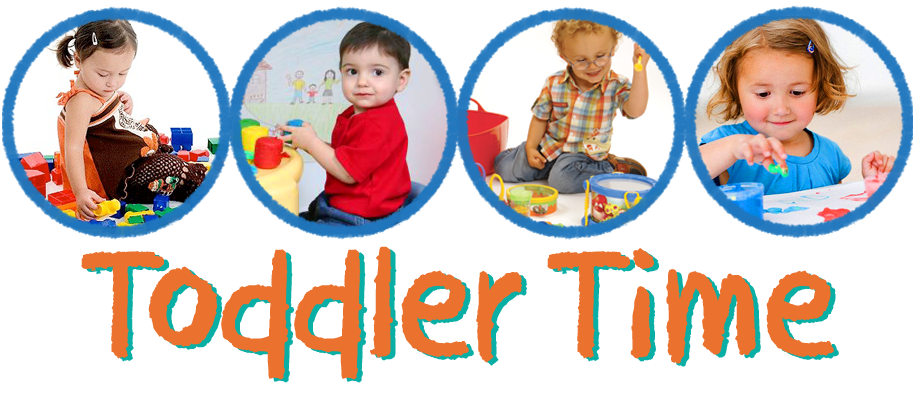 Tuesday, April 21, 2020
9:30am - 10:00am
Toddler Time is an interactive story time program for children ages 18-35 months and their adult caregivers. No registration necessary.
Children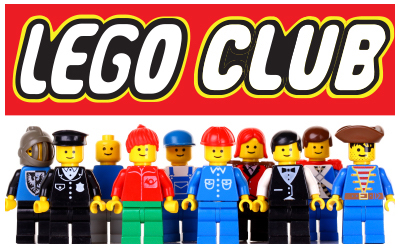 Tuesday, April 21, 2020
6:00pm - 7:00pm
At this free-play program, children are provided an open-ended prompt to encourage imaginative building and playing with Legos. All creations are displayed in the library display case. No registration required.
Children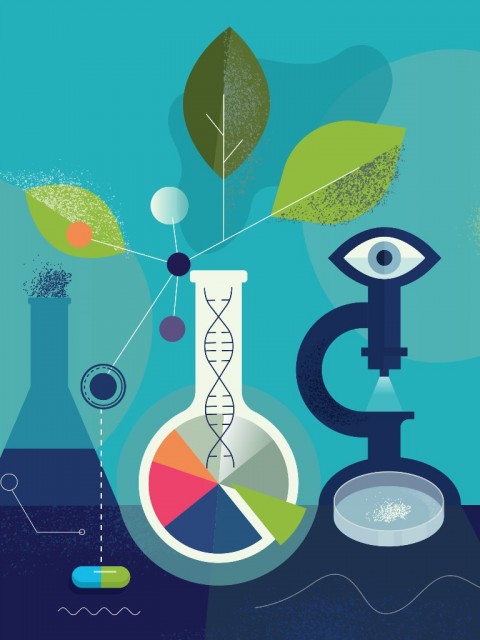 Tuesday, April 21, 2020
6:30pm - 7:30pm
The concept of climate change is a hot topic these days. Depending on which side you listen to, it either doesn't exist or the consequences will be catastrophic. In this presentation designed for a science-interested audience, we will put the politics to the back burner and focus, instead, on the science evidence: What does science say is happening? Where does the data come from? What might be in our future? Michael Stellfox, NASA ambassador will discuss the science behind climate change.
ChildrenTeens