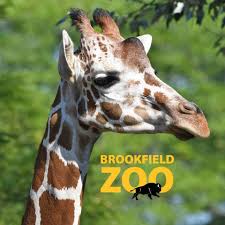 Sunday, September 1, 2019
12:00am - 12:00am
September is National Library Card Sign Up Month! During the month of September, and while supplies last, any Evergreen Park resident who signs up for a new library card at the Evergreen Park Public Library will receive one free ticket to Brookfield Zoo! If you are interested in getting a library card, please bring a valid photo ID with your Evergreen Park address. If your ID doesn't have your Evergreen Park address, bring it along with another form of residency. For complete information, go here: https://www.evergreenparklibrary.org/using-the-library/get-a-library-card
AllChildren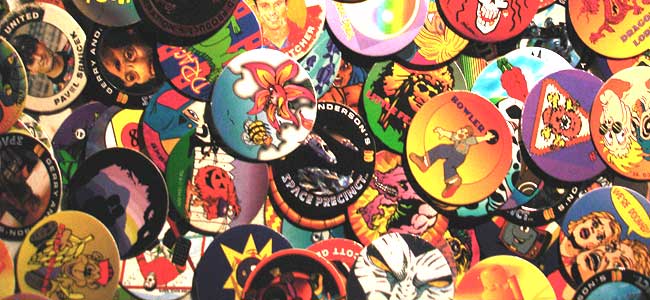 Friday, September 6, 2019
3:00pm - 5:00pm
We've inherited a collection of pogs from the 1990s. Drop-in anytime from 3 to 5 pm (or while supplies last) to choose a pog and turn it into a cool backpack pin.
ChildrenTeens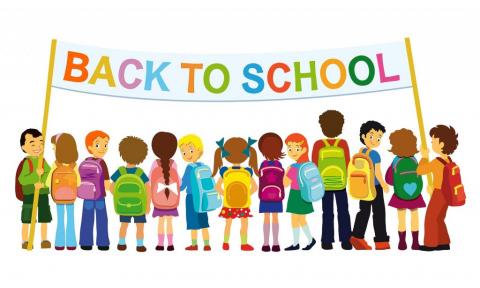 Saturday, September 7, 2019
3:00pm - 3:30pm
Play picture bingo with a back-to-school theme and win fabulous prizes!
Children